About The Show
Welcome to Salute Your Skorts: Pod of the 90s, where two women in their 30s wade through nostalgia while re-visiting movies, TV shows, and all forms of entertainment that crafted their childhood. Join us as we look at these masterpieces through the lens of being:
Women in Tech

An Actor

A Parent

A Child of Entertainment Industry Parents

Millennials

Livestreamers

Chronic Pain and Frequent Insomnia

Fan Girls

Adults Who Like Disney But Aren't Disney Adults

People Who Struggle With Focusing

Trained Spies

So, get your pogs out, grab some Fun-Dip, and set your AOL instant messenger away message- it's time to get nostalgic and Salute Your Skorts.
Our Hosts
Chloe and Sarah discovered in 2020 that they lived parallel childhood; from shared favorite movies to identical pictures of them wearing the same Aladdin shirt at age 6. With this discovery, there was nothing else to do but start a 90s podcast, so...here it is!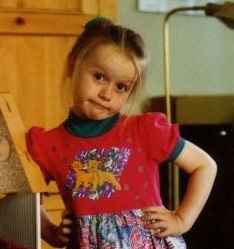 Chloe Condon
Chloe is a podcast host, developer advocate, actress, proud mother of a skeleton, streamer, dreamer, and meme-er.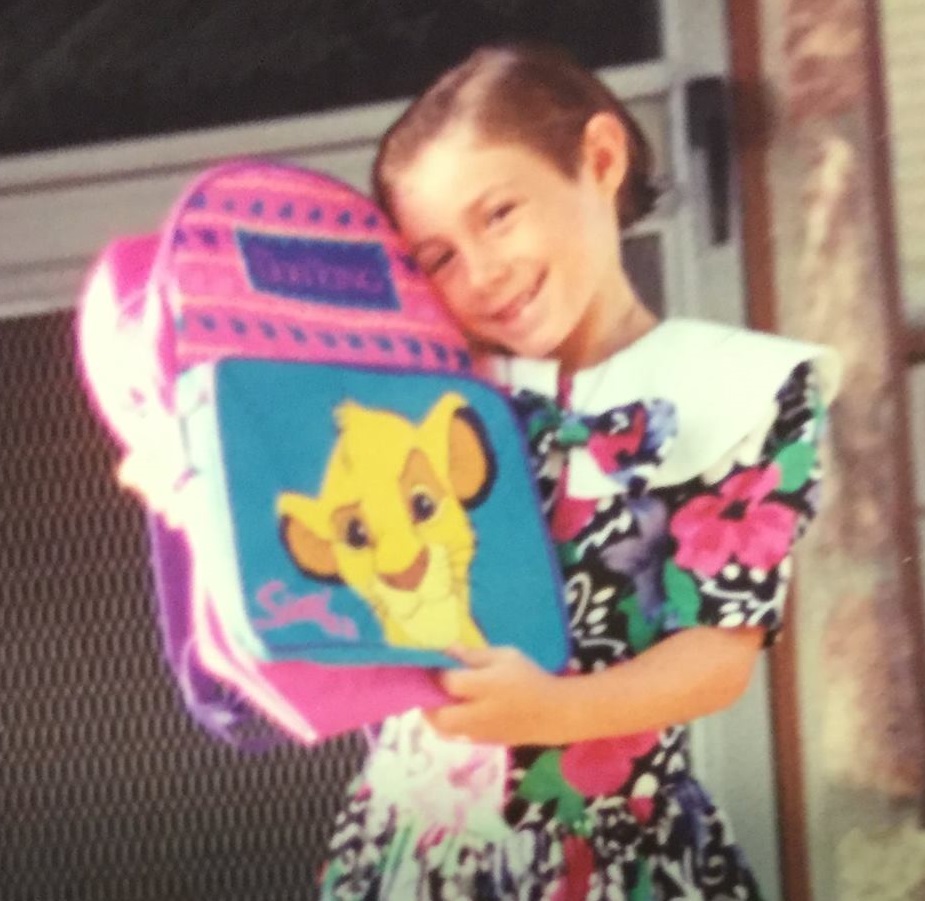 Sarah Guthals
Sarah is a podcast host, parent to a child+3 dogs+2 cats, educator, programmer, maker, and whatever else her brain can think up in a day.